Annual Bikes or Bust Fundraiser with Apex Radio
Lee Automotive Group was one of the sponsors for the annual Bikes or Bust Fundraiser with Apex radio. More than 500 new bikes were collected for children in the area during the Christmas season.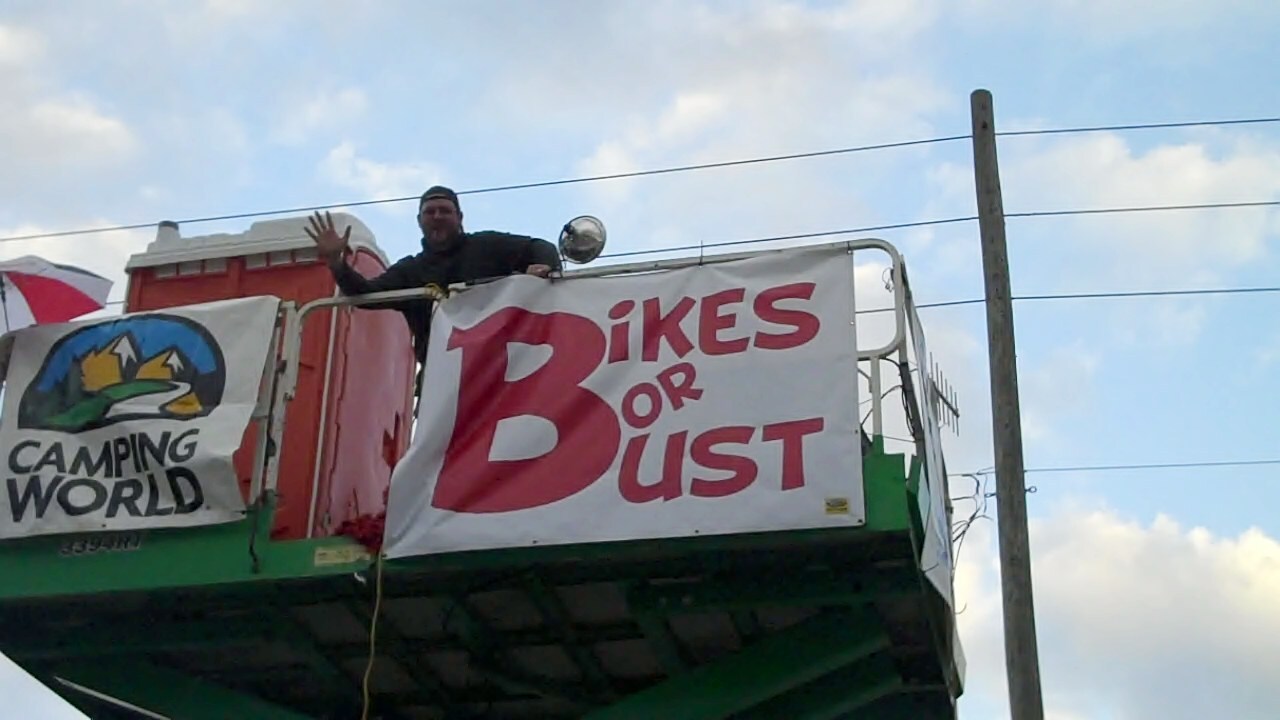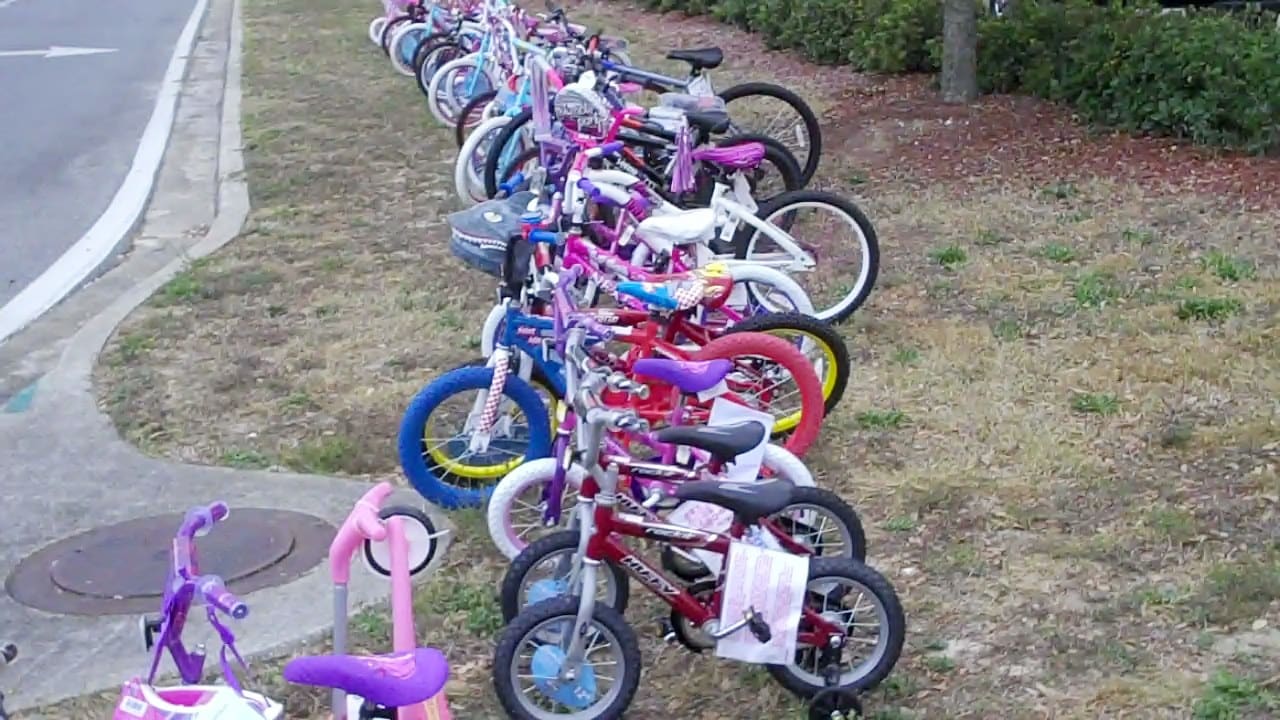 Fill The Truck with the Salvation Army and Cumulus Radio
Another Holiday season Food and Toy Drive, sponsored by Lee Automotive Group and Cumulus Radio. We invite the local community to help us fill the truck with food, toys and pet food and supplies for the local community. All proceeds go to benefit the activities of the local Salvation Army and PAWS - Panhandle Animal Welfare Society.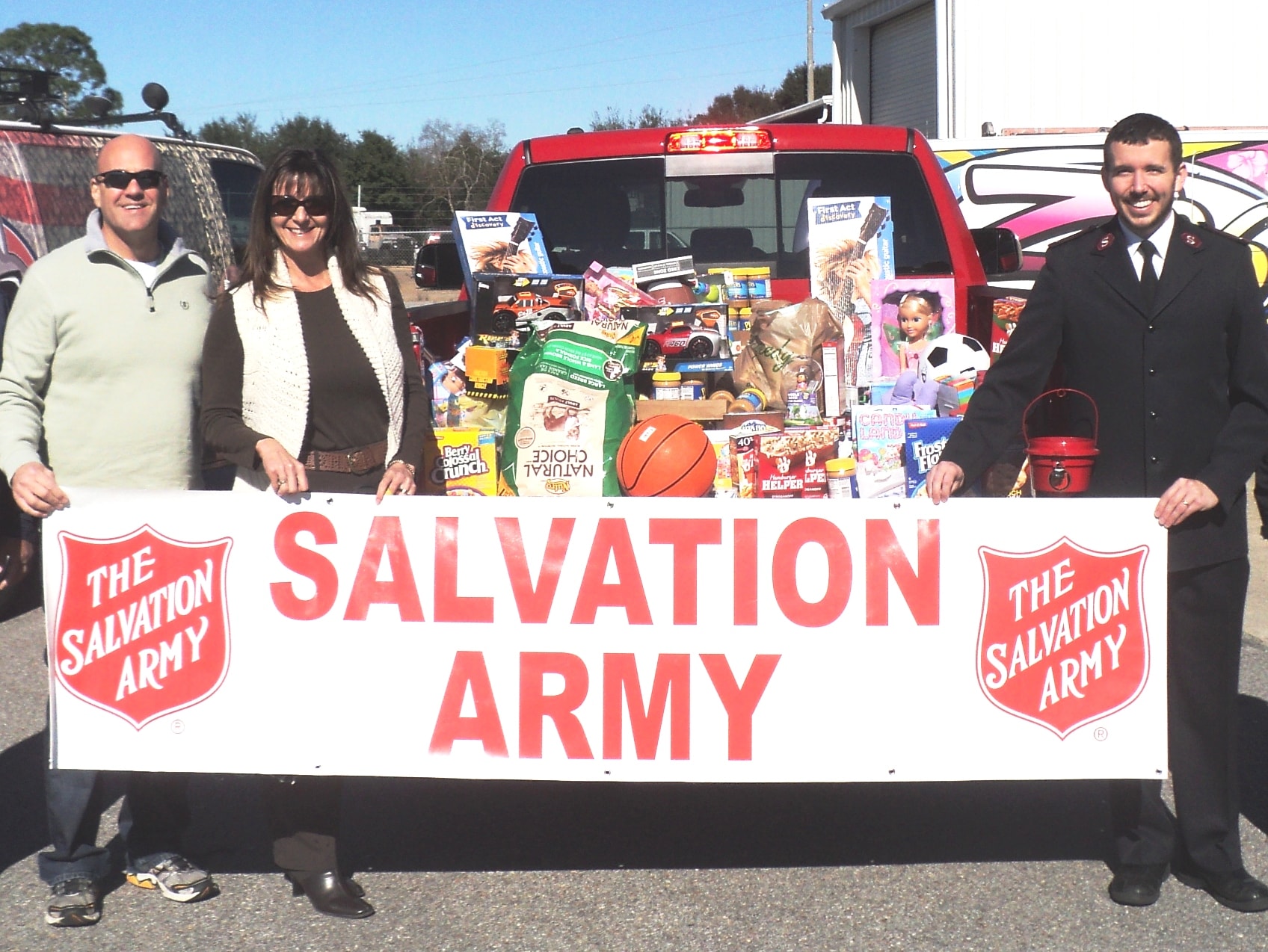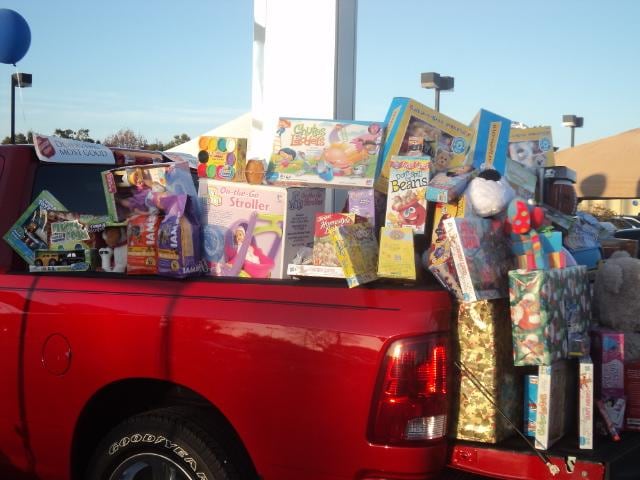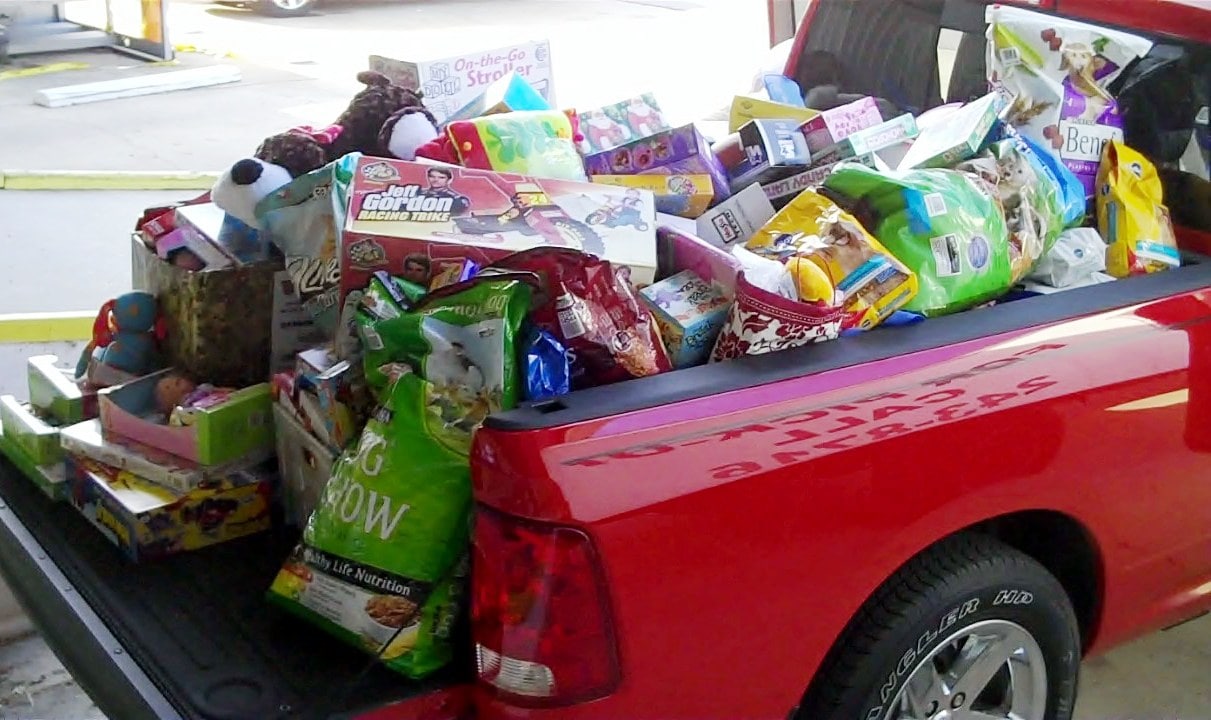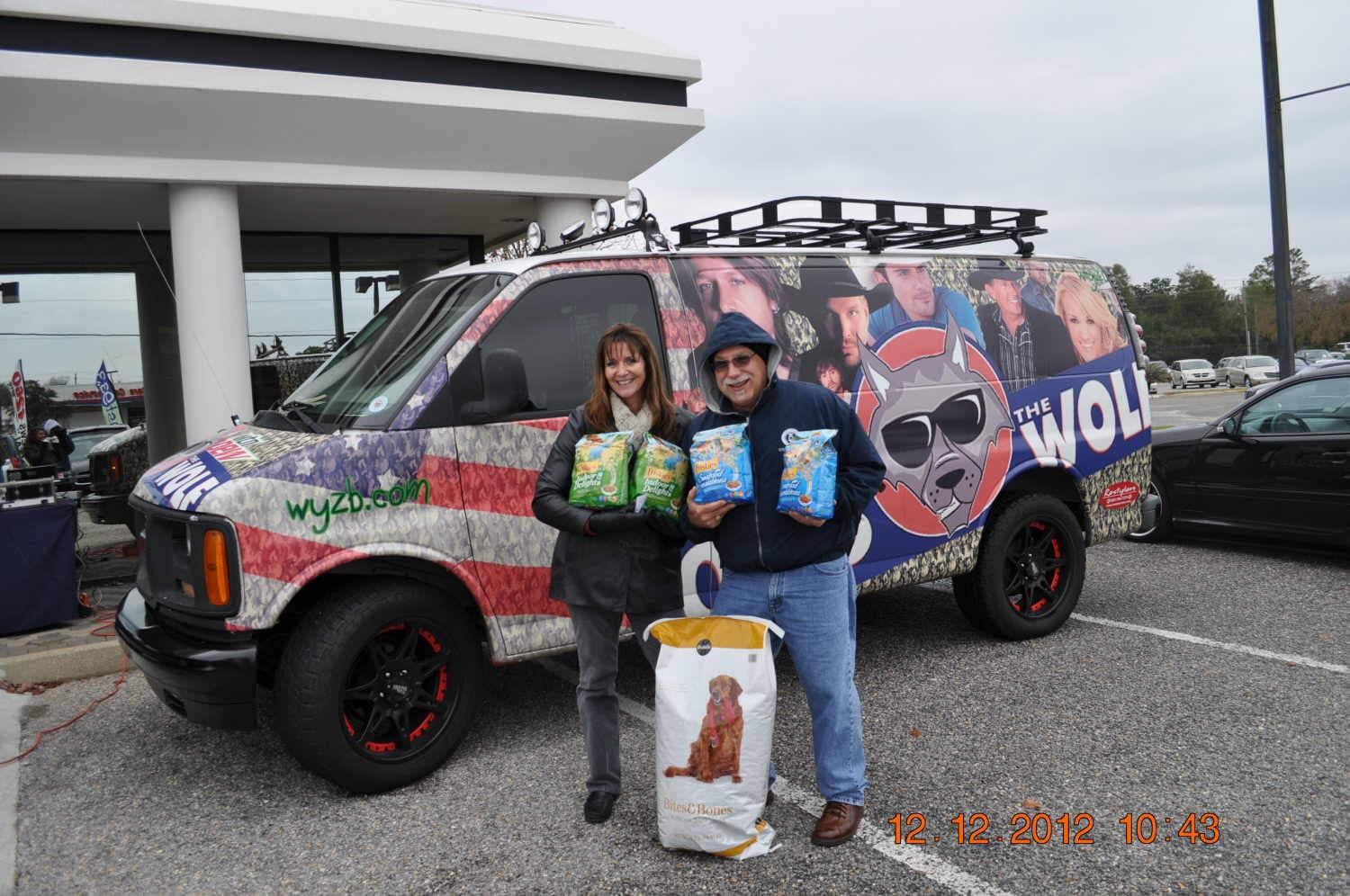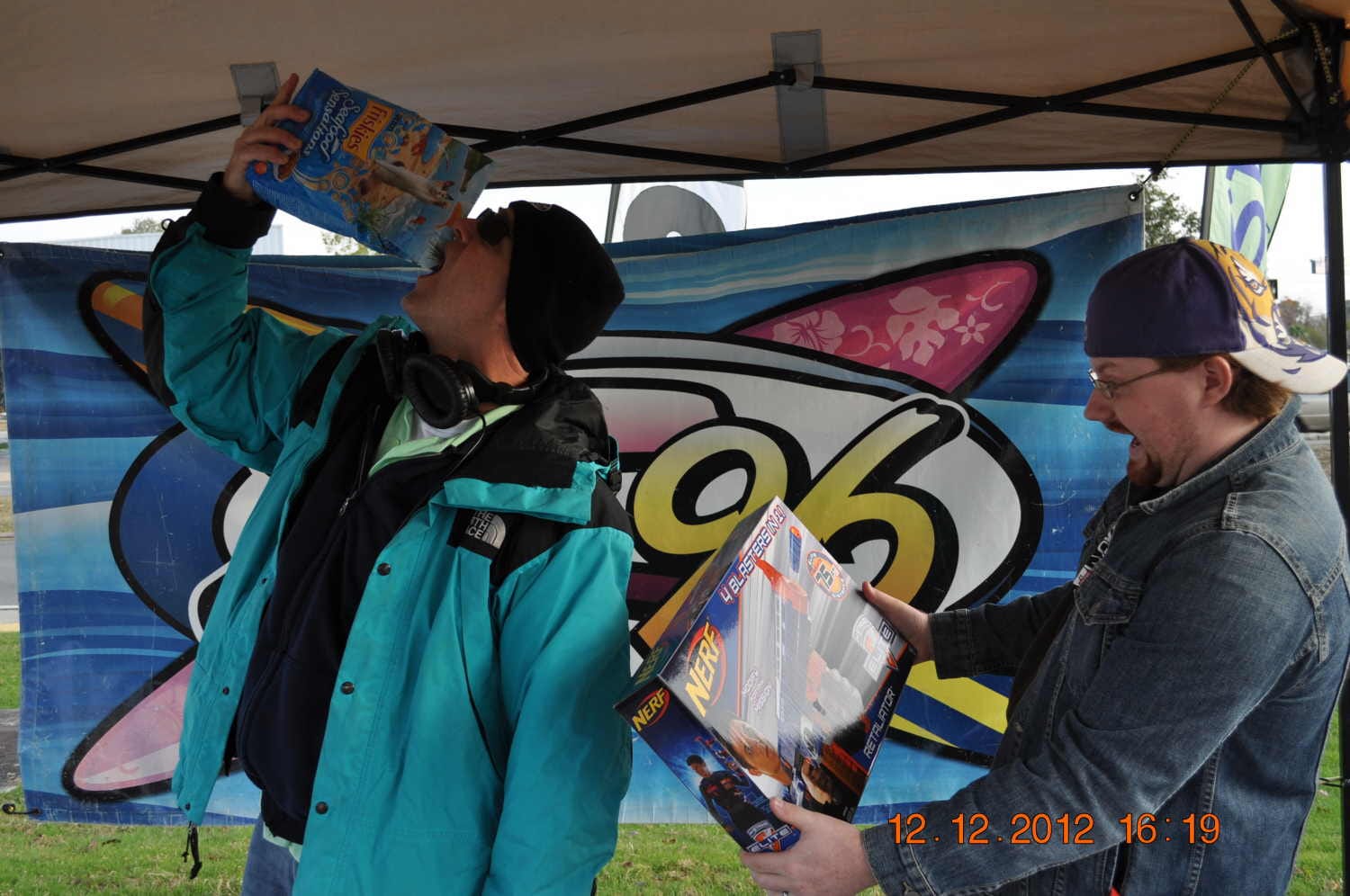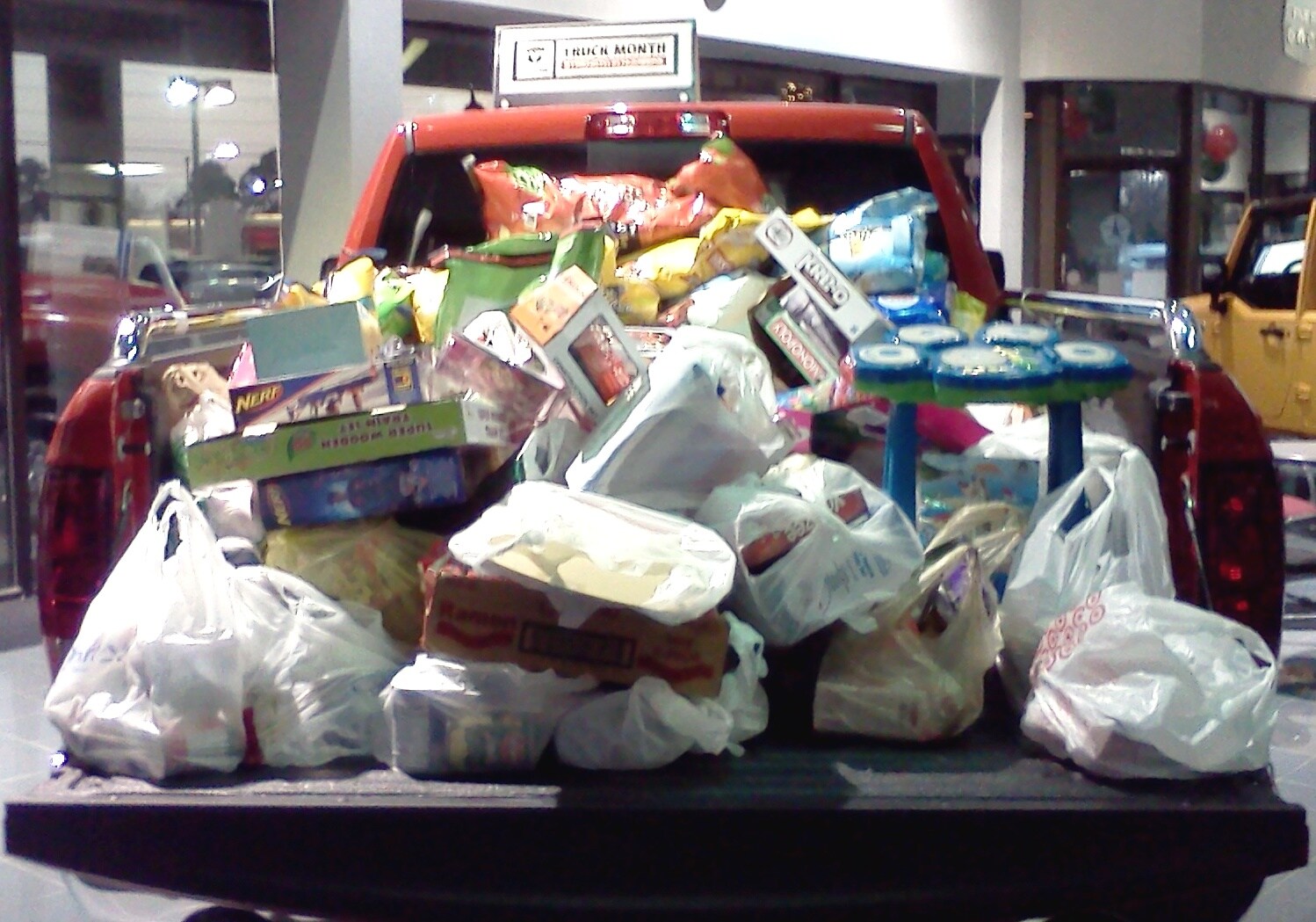 Habitat for Humanity
Lee Automotive Group has sponsored three Habitat for Humanity Homes in the Fort Walton Beach area in the last several years.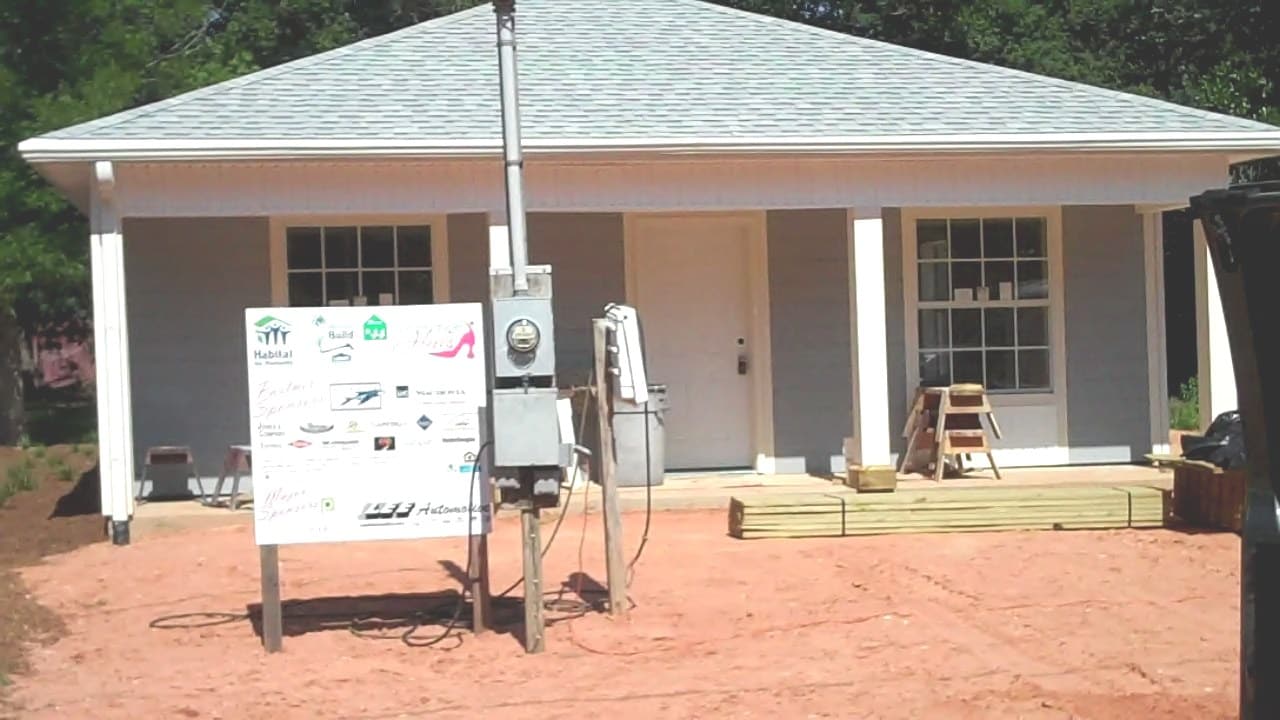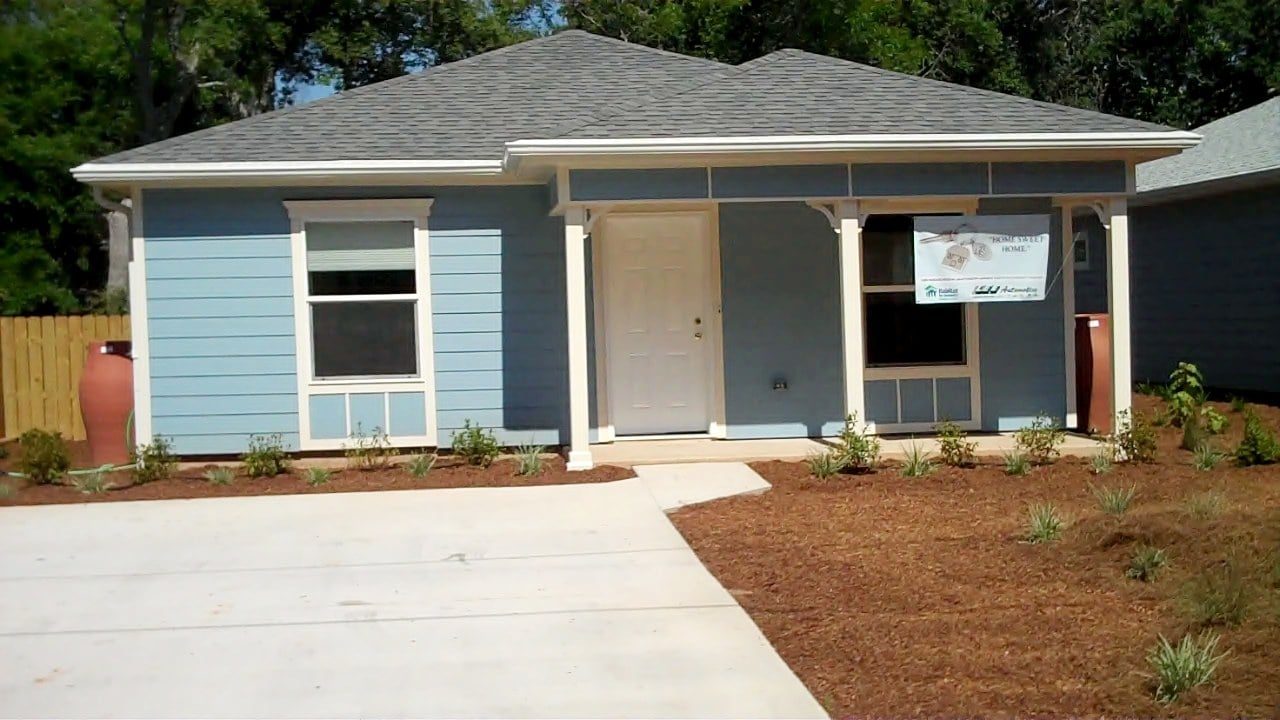 St. Jude Hospital Fundraiser
Annual Event held with Cumulus Radio at Santa Rosa Mall to raise money for St. Jude Hospital.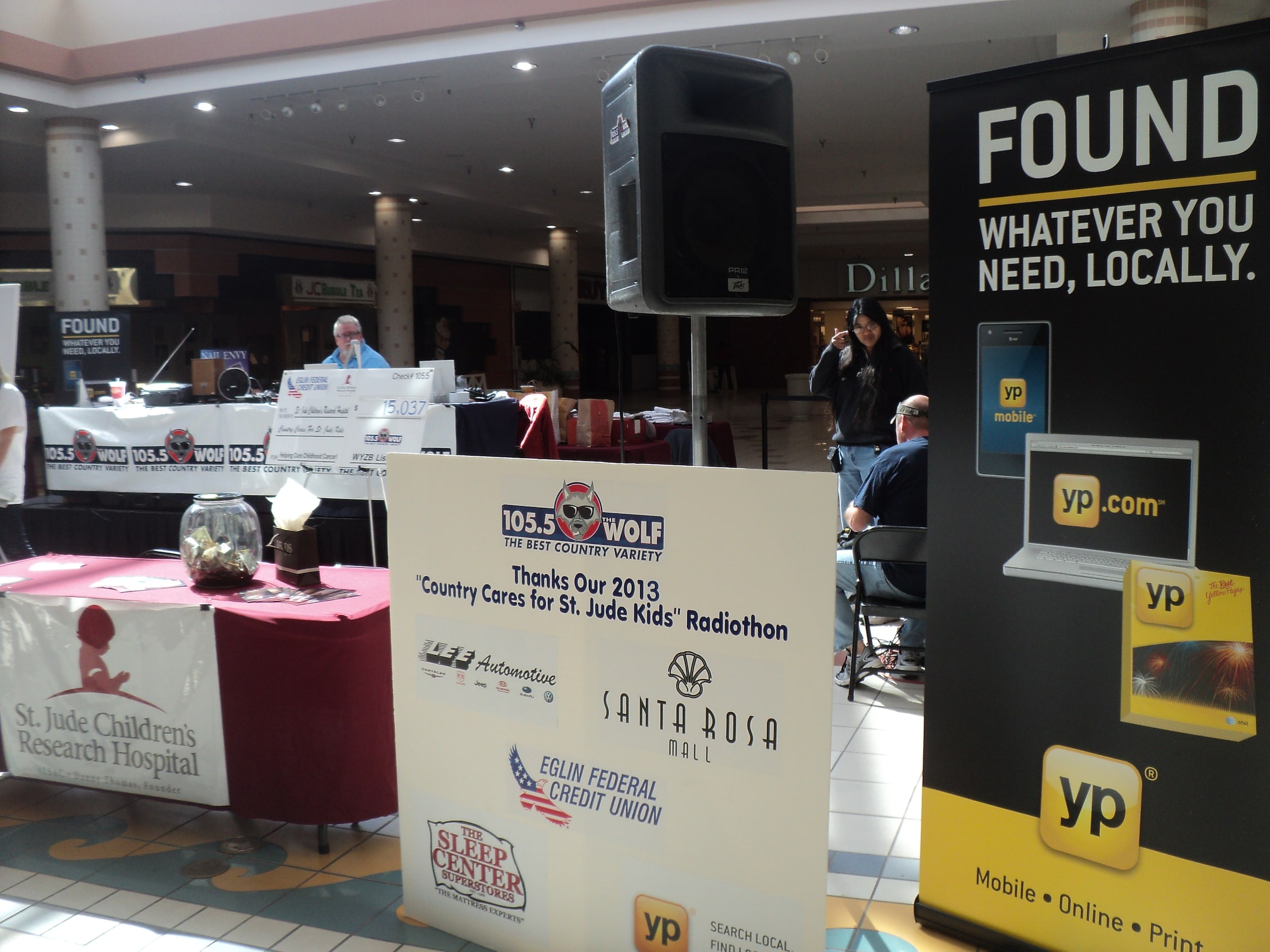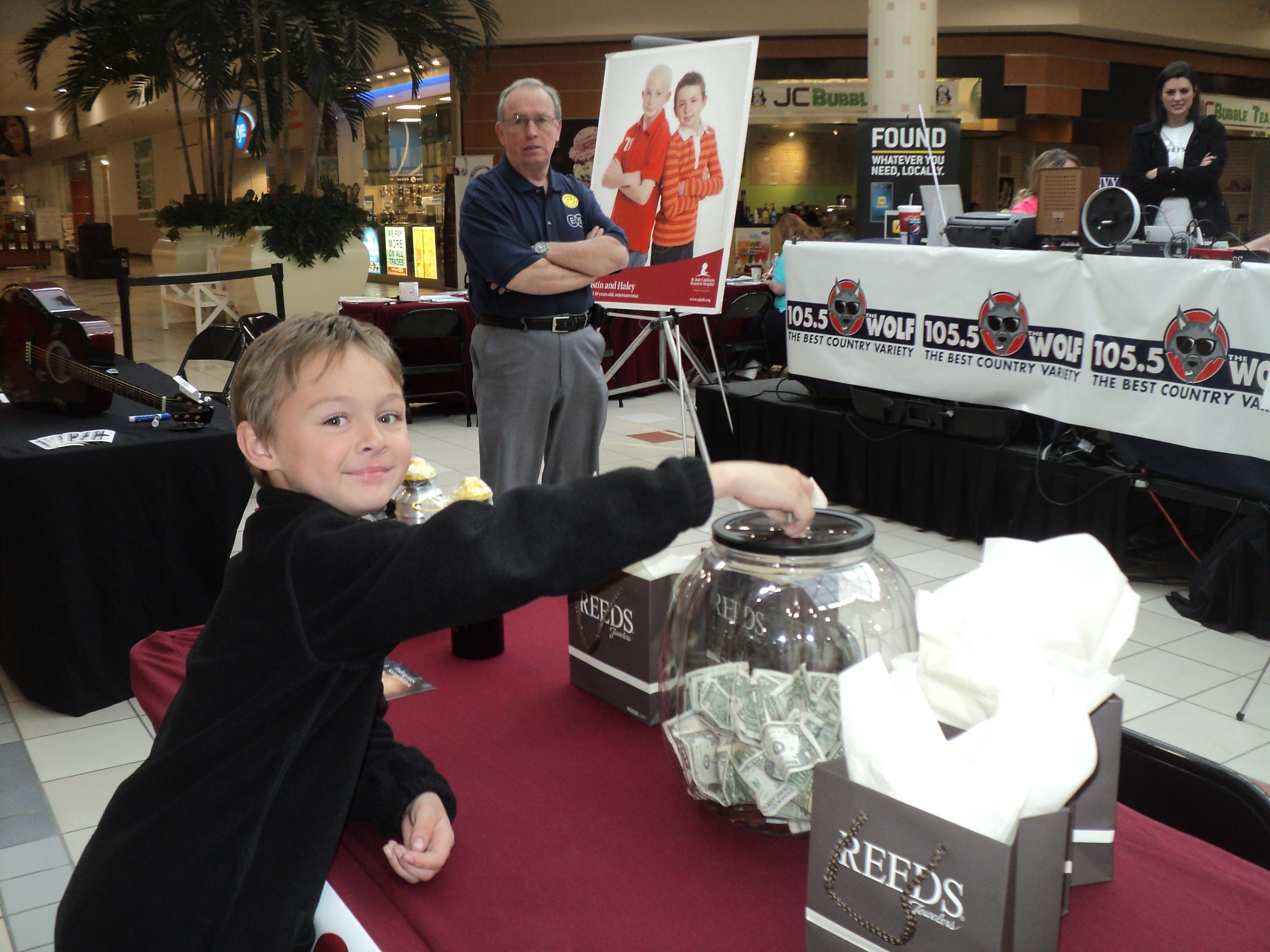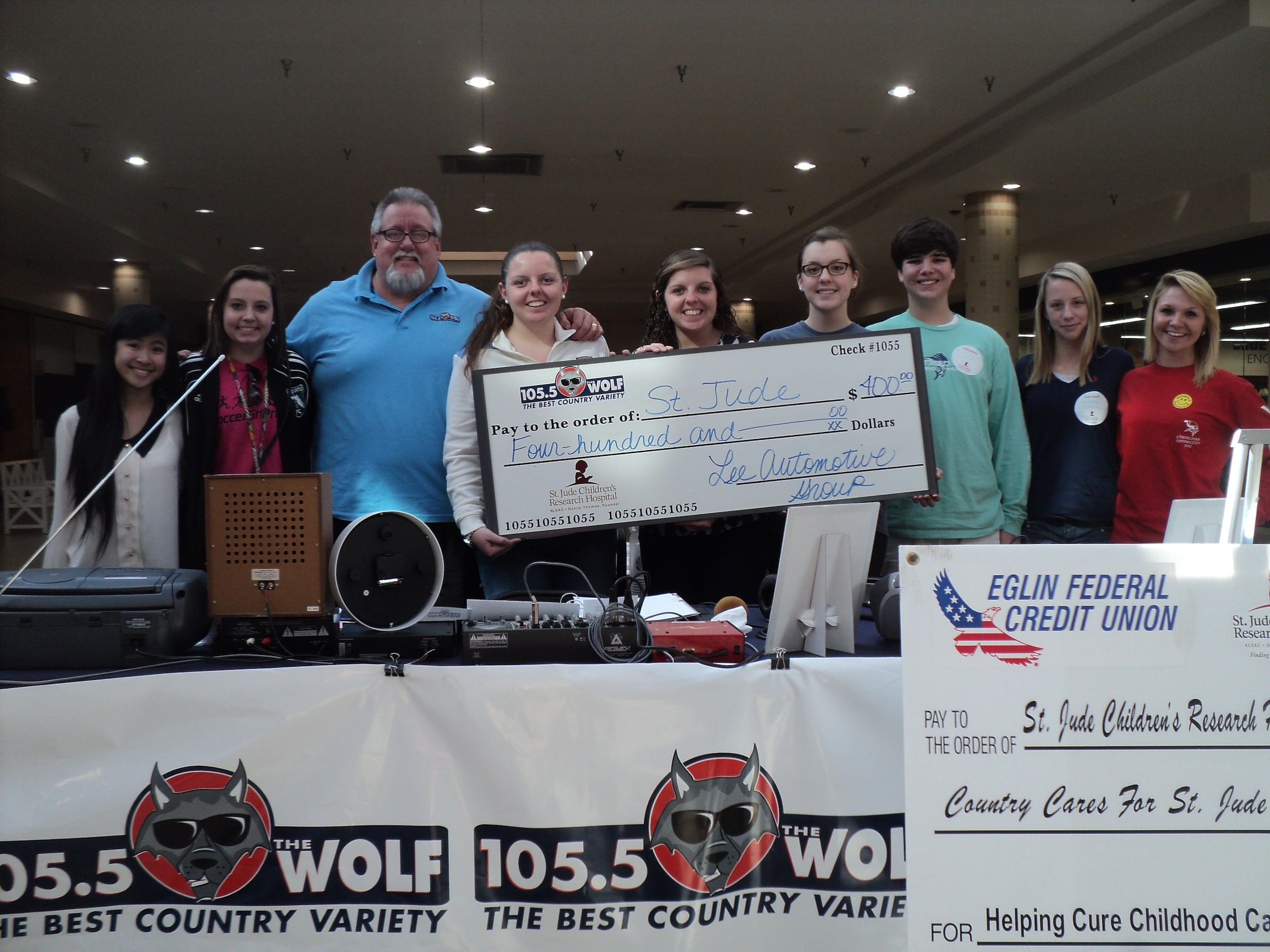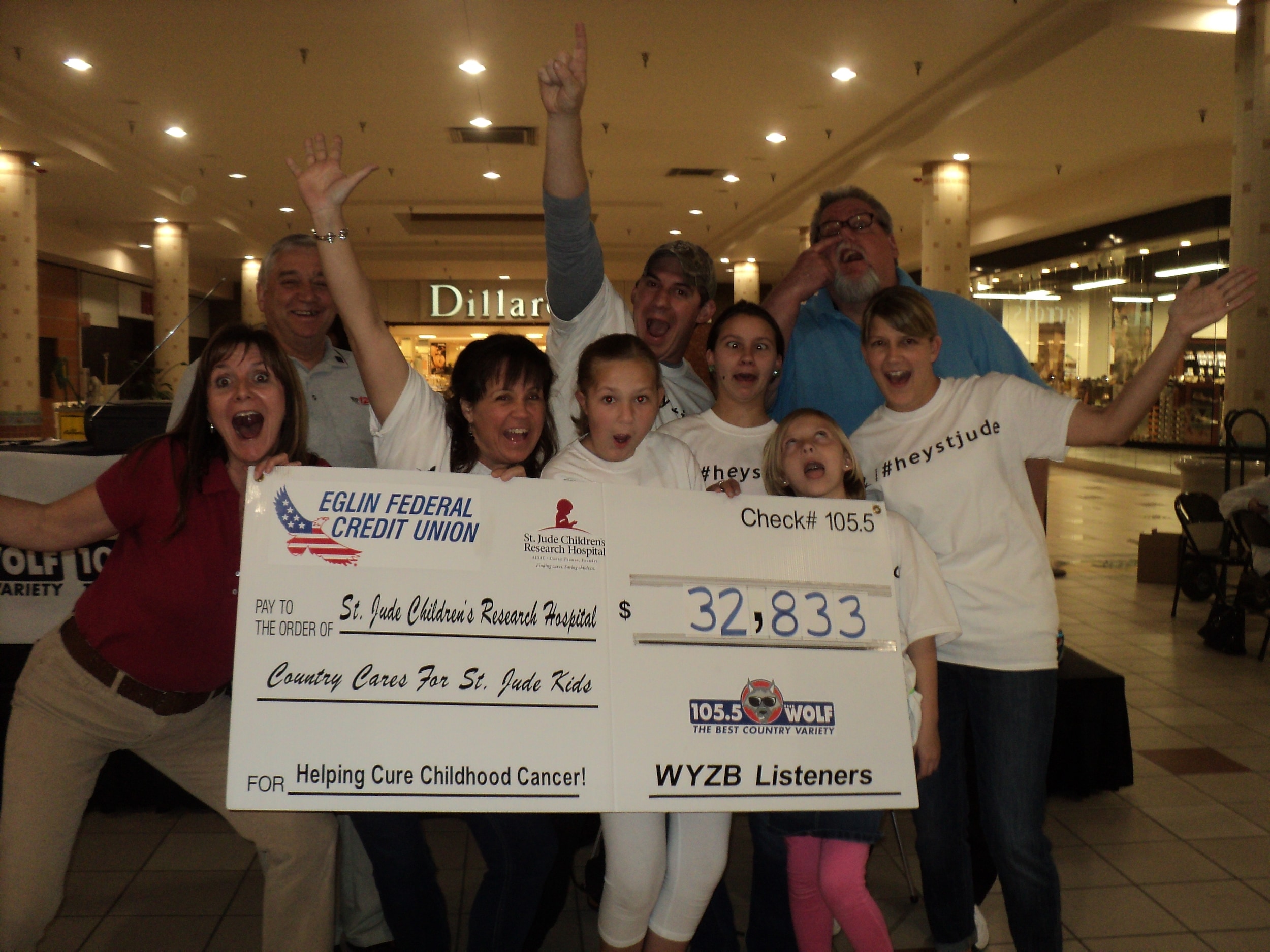 Veterans Tribute Tower
Donation to Military Veterans Tribute Tower for Fort Walton Beach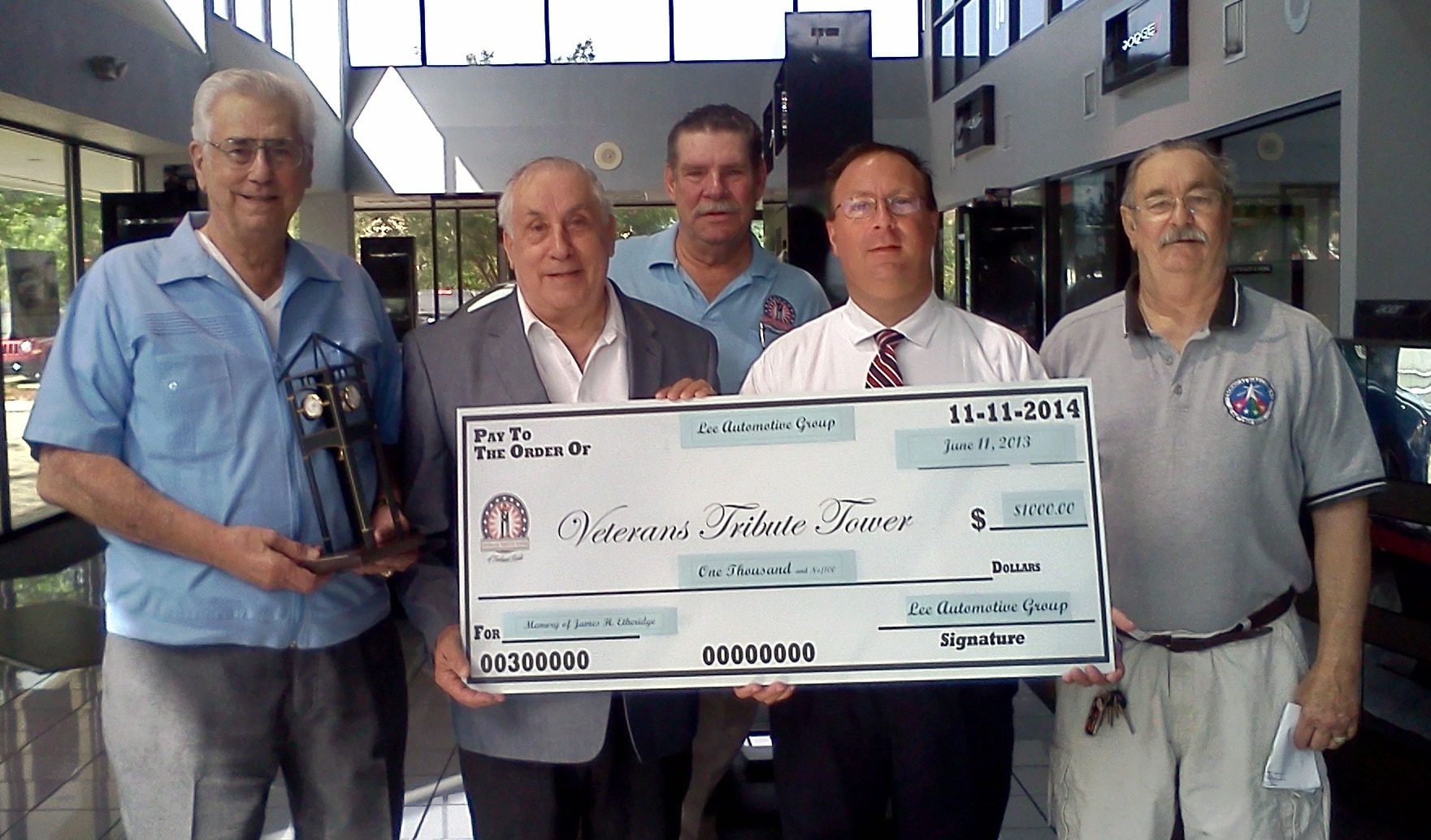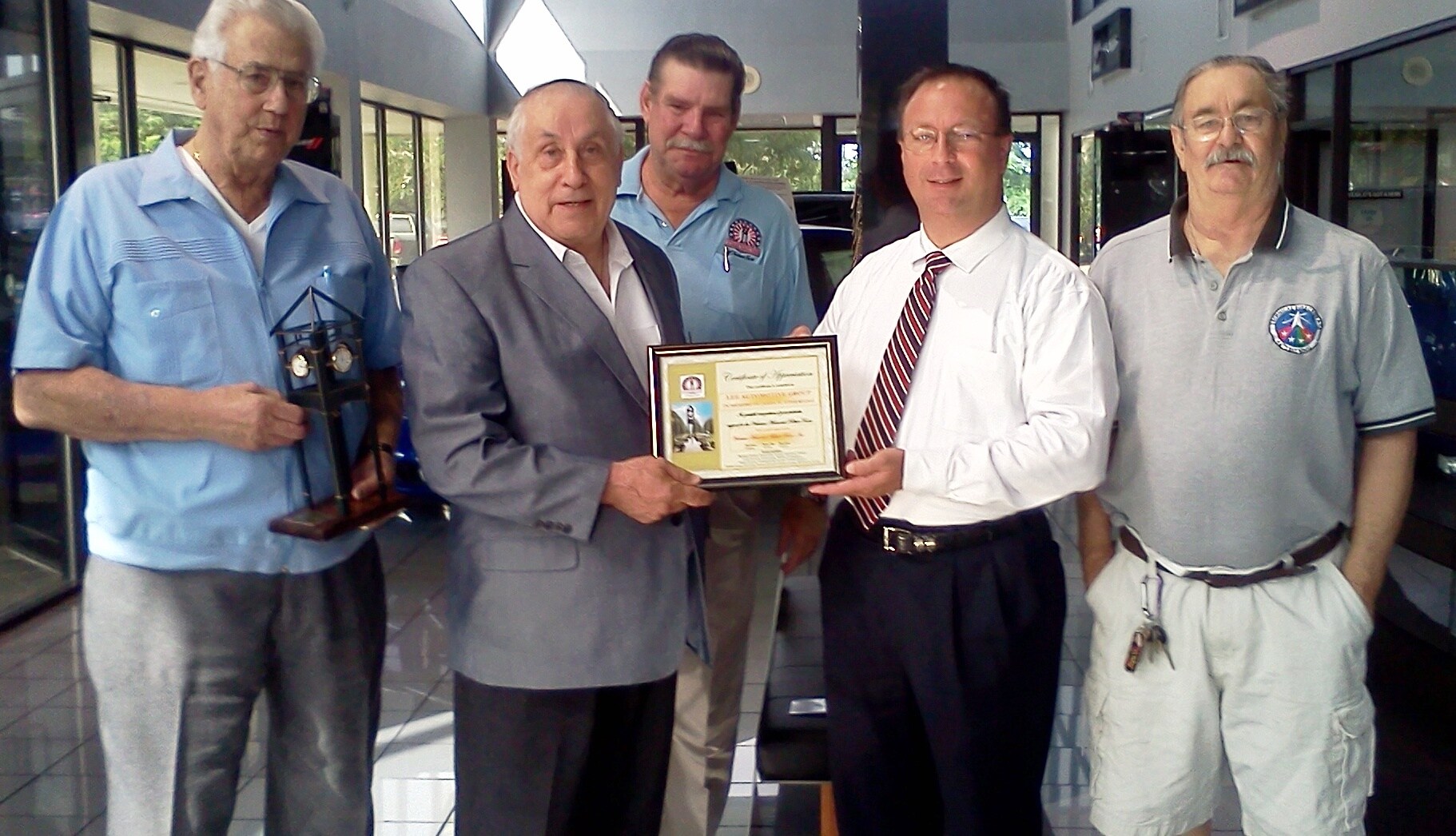 All-American Jeep Show
Sponsored by Lee Chrysler Dodge Jeep Ram to raise money for the Special Operations Warrior Foundation.